Updated video tutorial made by Crypto Kong on how to use a spreadsheet to place "Staggered Orders" manually; click the link to download the spreadsheet used in the video : Click Me
Staggered Orders Strategy On the DEX from Crypto Kong on Vimeo.
Market Making strategy to profit from providing liquidity on the BitShares Decentralised Exchange
Legal Disclaimer: I am not a financial advisor nor is any content in this article presented as financial advice. The information provided in this blog post and any other posts that I make and any accompanying material is for informational purposes only. It should not be considered financial or investment advice of any kind. One should consult with a financial or investment professional to determine what may be best for your individual needs. Plain English: This is only my opinion, make of it what you wish. What does this mean? It means it's not advice nor recommendation to either buy or sell anything! It's only meant for use as informative or entertainment purposes.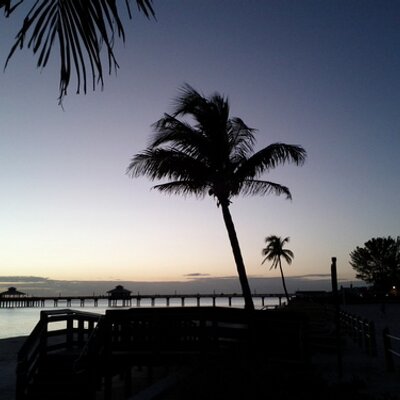 I lift things up and put them down.